Leonard Boyarsky, Troika Games's second founder, entered the game industry as a freelance artist in 1992 after completing a Bachelor Degree from the Art Center College of Design. He soon joined Interplay as a clean up artist and quickly worked his way up the ladder to become the lead artist on Stonekeep. After the development of Stonekeep ended, Leonard was given the opportunity to become the Lead Artist and Art Director on a then unnamed project which would eventually become Fallout. Besides supervising the project, he teamed up with Jason Anderson and Tim Cain to oversee its the direction and feel, thus helping out with the development of the game's original design.
He also assisted Jason and Tim in designing Fallout 2 before leaving Interplay to form Troika Games.
Games Credited
Vampire: The Masquerade - Bloodlines (2004), Activision Publishing, Inc.
Arcanum: Of Steamworks & Magick Obscura (2001), Sierra Entertainment, Inc.
Fallout 2 (1998), Interplay
Fallout (1997), Interplay
Stonekeep (1995), Interplay
Unnatural Selection (1993), Maxis Software Inc.
Castles II: Siege & Conquest (1992), Interplay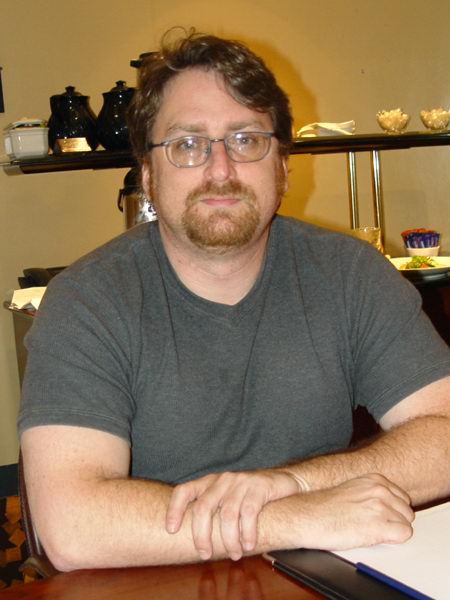 Ad blocker interference detected!
Wikia is a free-to-use site that makes money from advertising. We have a modified experience for viewers using ad blockers

Wikia is not accessible if you've made further modifications. Remove the custom ad blocker rule(s) and the page will load as expected.